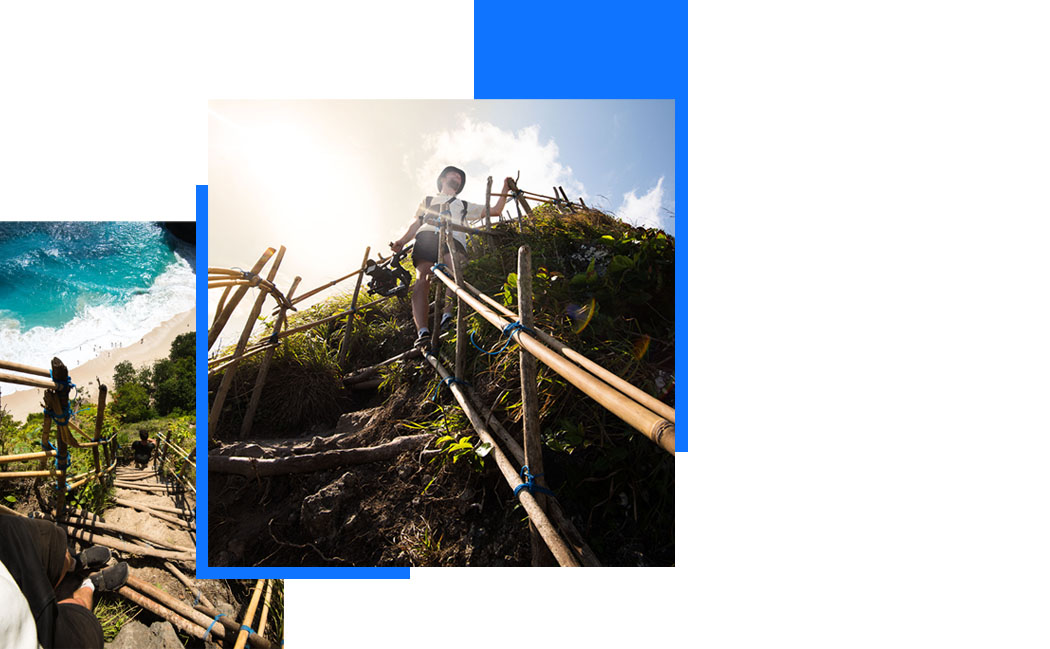 Photographer
Videographer


Within the Danish borders

Based in Copenhagen and freelancing
for both private and corporate clients.
The majority of my work is shooting
events, weddings or making visual
presentations. This can both be still
photography or video. Besides my
freelance work, I study full-time at
Copenhagen Business School.

Outside the Danish borders

Every time I'm off from both work and school
for more than just a weekend, I call up my
companion and ask what part of the world
we want to explore this time. Being able to
travel the world and while creating visual
content for clients, is where life really
accelerates and where the fun begins. I've
been doing travel videos and shooting
pictures of locals and authentic environments
for a while now, and grabs every opportunity
to continue doing this.

Kelingking, Nusa Penida, Indonesia
Photos by Simon Lau