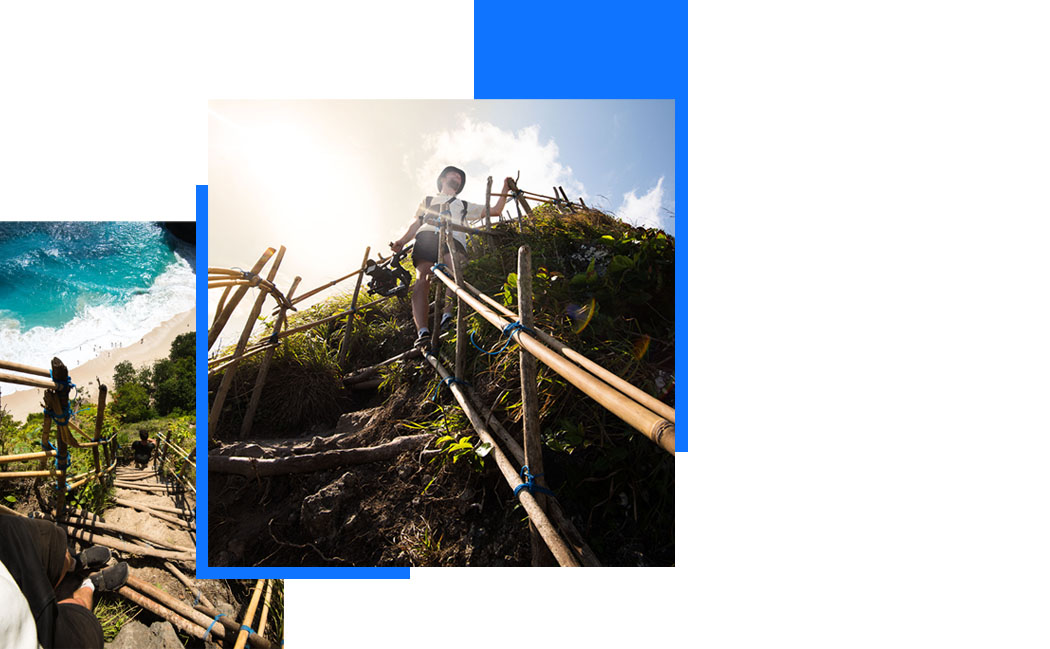 Photographer
Videographer


Within the Danish borders

Based in Copenhagen and freelancing
for both private and corporate clients.
The majority of my work is shooting
events, weddings or making visual
presentations. I shoot both still
photography and video. Besides my
freelance work, I study full-time at
Copenhagen Business School.

Outside the Danish borders

Every time I'm off from both work and school
for more than just a weekend, I call up my
companion and ask what part of the world
we want to explore this time. Being able to
travel the world while creating visual
content for clients, is a unique opportunity
and I enjoy every moment of it. I've
been doing travel videos and shooting
pictures of locals and authentic environments
for a while now, and grab every opportunity
that arises.

Kelingking, Nusa Penida, Indonesia
Photos by Simon Lau